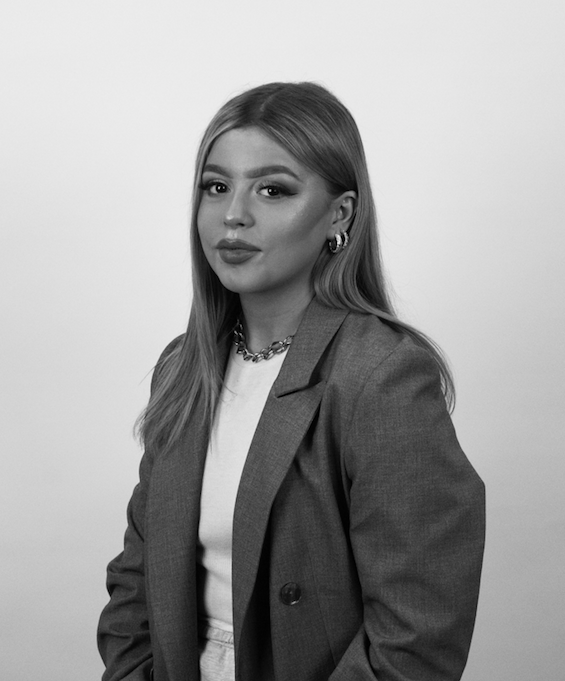 Having been interested in fashion from an early age, over the last five years I have built a solid understanding on how the fashion industry operates from various fields. Currently in my final year at Solent University studying BA (Hons) Fashion Styling and Creative direction, I am aspiring to gain further experience within the fashion sector. 
Being a determined and enthusiastic individual who is nothing but motivated to succeed, I pride myself with knowing that I am a confident fashion stylist and photographer who can demonstrate an enhanced awareness of industry standard work.
 Having this eye for detail and being able to work to my own initiative, as well as in a team has allowed me to adjust my abilities and work effectively with different creatives.
Taking particular interest in Fashion Styling, Photography and Social Media, I am looking for work experience within these areas whilst still continuing to explore my love for creating and communicating fashion concepts. It is important that I build strong and reliable connections that will provide commercial exposure and opportunities for success in the future.